Pièces de précision usinées CNC à commande numérique de Shenzhen OEM
| | |
| --- | --- |
| Prix ​​unitaire: | 1 USD |
| Quantité de commande minimum: | 1 Piece/Pieces |

| | |
| --- | --- |
| Détails d'emballage: | Boîtes en carton et boîtes en bois, etc. |
| productivité: | Sufficient and customizable |
| marque: | Technologie Xingkeda |
| transport: | Ocean,Land,Air,Express |
| Lieu d'origine: | Shenzhen |
| Capacité d'approvisionnement: | Timely |
| Hafen: | Shenzhen |
Description du produit
Precision mechanical parts processing
The CNC machining process specification is one of the process documents that stipulate the machining process and operation methods of parts. It is to write a more reasonable process and operation method in a prescribed form into a process document under specific production conditions. Used to guide production after approval. Machining process regulations generally include the following content: the process route of the workpiece processing, the specific content of each process and the equipment and process equipment used, the inspection items and inspection methods of the workpiece, the cutting amount, the time quota, etc.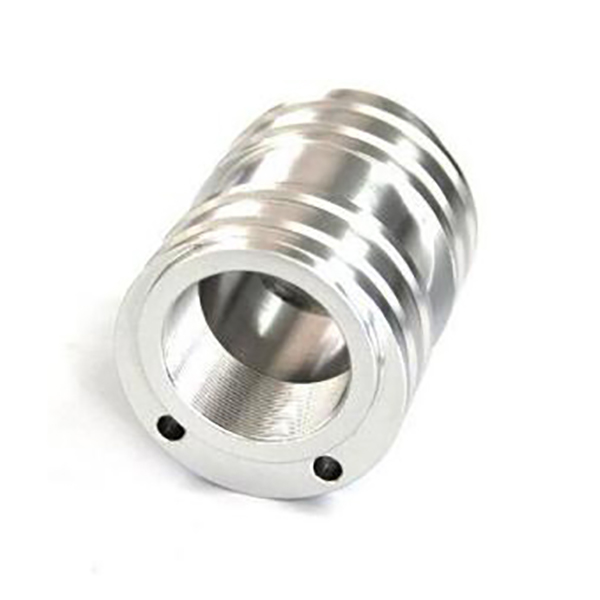 Original information:
(1) Product assembly drawings and parts drawings.
(2) Product acceptance quality standards.
(3) The annual production program of the product.
(5) The production conditions of the manufacturing plant, including the specifications, performance and current status of machine tools and process equipment, the technical level of workers, the ability of the factory to make process equipment, and the power and gas supply capabilities of l'usine.
(6) Design manuals and related standards required for process specification design and process equipment design.
(7) Advanced manufacturing technology materials at home and abroad, etc.

Step content:
(1) Analyze and research product assembly drawings and parts drawings.
(2) Determine the blank.
(3) Draw up the process route and select the positioning base surface.
(4) Determine the equipment used in each process.
(5) Determine the cutting tools, fixtures, measuring tools and auxiliary tools used in each process.
(6) Determine the technical requirements and inspection methods of each main process.
(7) Determine the machining allowance of each process, calculate the process size and tolerance.
(8) Determine the cutting amount.
(9) Determine the working hour quota.

Production types are usually divided into three categories:
1. Single-piece production: produce products of different structures and sizes individually, and rarely repeat.
2. Mass production: The same products are manufactured in batches throughout the year, and the manufacturing process has a certain degree of repetition.
3. Mass production: The number of products manufactured is very large, and most work sites often repeat a certain process of a certain part.
Our commonly used materials are stainless steel, aluminum, copper, carbon steel, engineering plastics and various other alloy steels. We can also provide customers with heat treatment and various surface treatments: polishing, anodizing, zinc plating, nickel plating, silver plating, passivation and powder coating, etc.

Our services include:
1) Five-axis machining, CNC machining, turning and milling combined machining;
2) Slow wire processing, circular grinding processing, mirror EDM processing;
3) Milling machine processing, lathe processing, grinding machine processing.

Champ d'application:
1. Processing of various metal parts
2. Sheet metal, box body, metal structure
3. Mechanical processing of titanium alloys, high temperature alloys, non-metals, etc.
4. Design and manufacture of wind tunnel combustion chamber
5. Design and manufacture of non-standard equipment
6. Mold design and manufacturing
It has CNC lathe, turning and milling machining center, 3-5 axis CNC milling center, precision grinder, slow wire cutting, precision punching machine, two-dimensional optical measuring instrument, three-coordinate measuring instrument, height meter, microscope, roughness meter, Processing and testing equipment such as metal material detectors have strong processing and quality control capabilities.
7*24 hours online customer service is for you. Any dissatisfaction is welcome to ask us at any time. We provide consulting, procurement, after-sales maintenance and other services

CNC machining center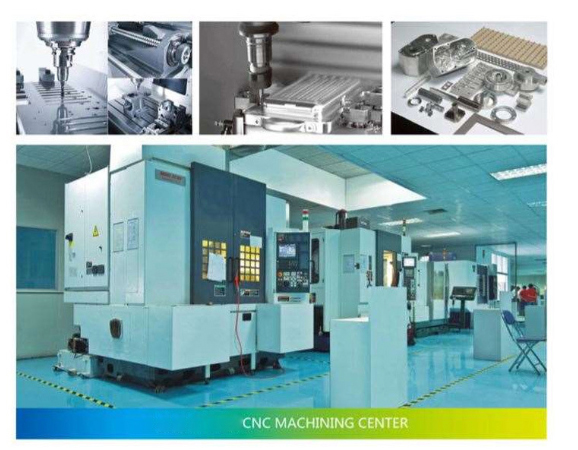 Company Situation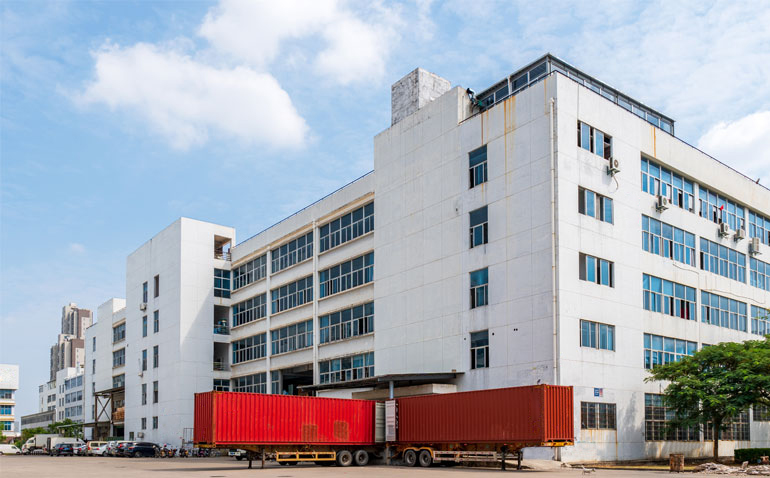 Shenzhen Xingkeda Technology Trade Co., Ltd. is located in Pinghu, Longgang, Shenzhen, Guangdong. It is a professional high-precision non-standard mechanical parts processing and customized factory. It has a professional production workshop, including 30 CNC computer gongs and 20 CNC lathes. Taiwan, 10 milling machines, 10 grinders, 5 5-axis CNC machines, 2 general vehicles, and equipped with high-end three-coordinate, two-dimensional inspection equipment and professionals, capable of producing various aviation components, precision auto parts, Precision medical equipment parts, semiconductors, automation equipment accessories, hardware high-speed stamping products, small sheet metal machines, boxes With rich professional experience and scientific and technological strength, we continue to innovate, from product order to parts production, to completion of delivery. , To provide users with products with excellent performance. And with its excellent reputation and high-quality service, it is well received by new and old customers. Let us give your products to us, peace of mind, rest assured, peace of mind! We mainly serve the fields of intelligent automation, precision parts of semiconductor equipment, intelligent robots, aerospace, automobile industry, wind power generation, health and medical equipment, optical products, microwave communication and other fields.
Workshop situation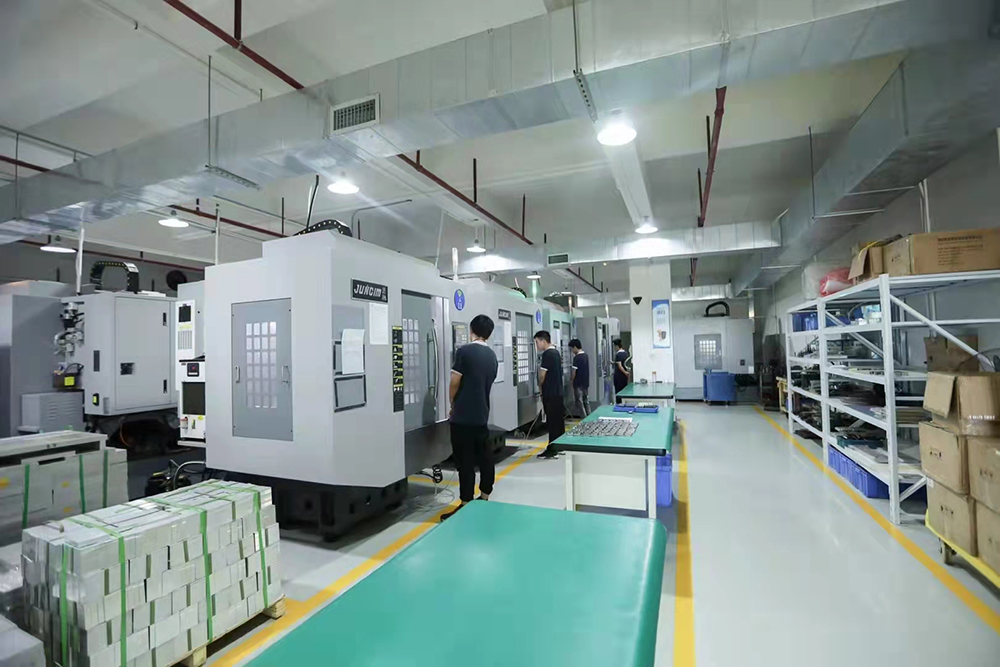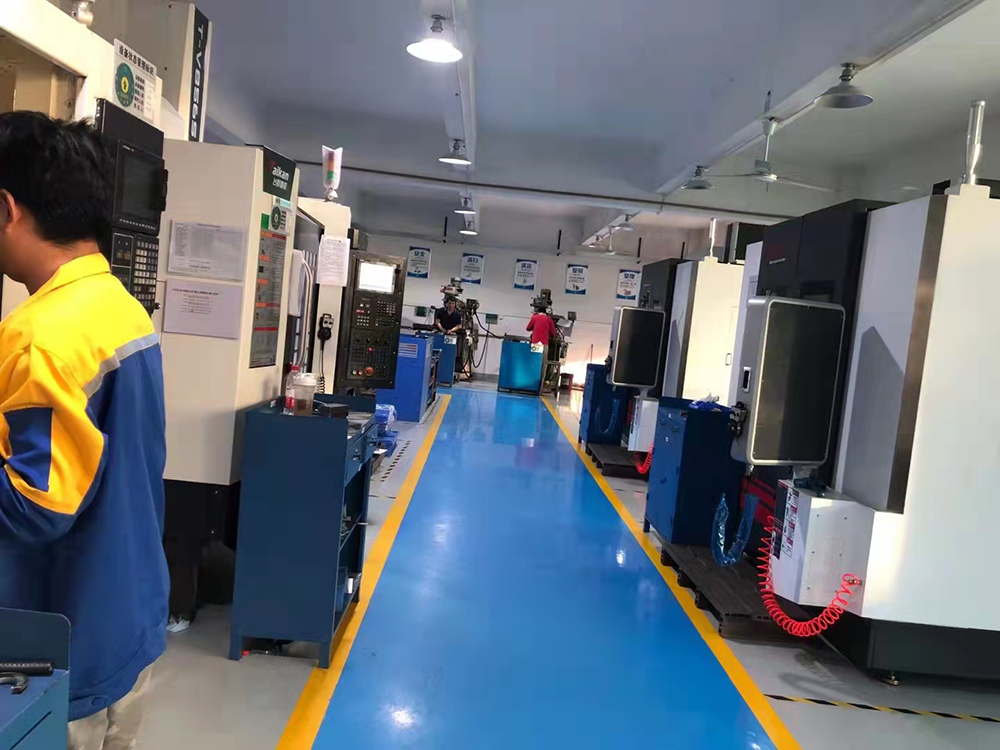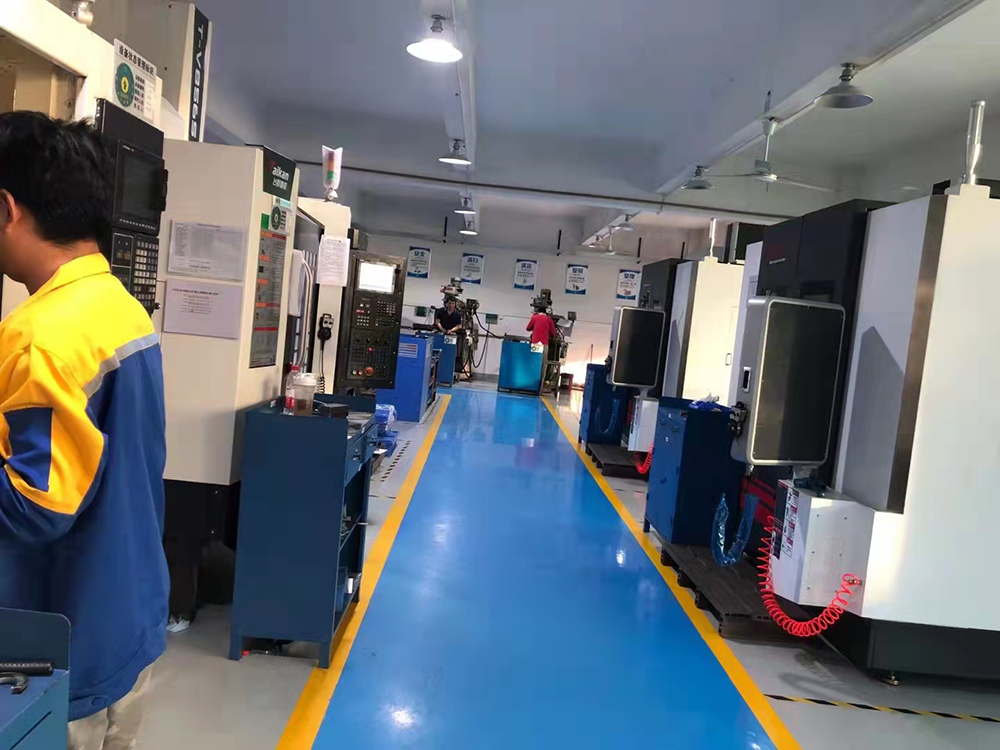 Applicable fields: semiconductor, aviation, energy, automotive, communications, medical and other industries.
Shenzhen Xingkeda Technology Trading Co., LTD
La technologie Xingkeda est située à Pinghu, Longgang, Shenzhen, Guangdong. Il s'agit d'une usine spécialisée dans le traitement et la personnalisation des pièces mécaniques non standard de haute précision. Il dispose d'un atelier de production professionnel, dont 30 gongs informatiques CNC, 20 tours CNC et 10 moulures. , 10 broyeurs, 5 machines CNC à cinq axes, 2 voitures générales, et sont équipées d'équipements et de professionnels à trois coordonnées, bidimensionnelles et autres professionnels, capables de produire diverses pièces d'aviation, de pièces automobiles de précision et de précision médicale Les pièces d'équipement, les semi-conducteurs, les accessoires d'équipement d'automatisation, les produits d'estampage à grande vitesse en métal, les petites machines en tôle, les boîtes avec une riche expérience professionnelle et la force scientifique et technologique, nous continuons à innover, de la commande de produits à la production de pièces à la livraison de la livraison sont Toute excellence, pour fournir aux utilisateurs des performances excellents produits. Et avec son excellente réputation et son service de haute qualité, il est profondément favorisé par les nouveaux et anciens clients. Que vos produits nous soient remis, avec tranquillité d'esprit, tranquillité d'esprit et tranquillité d'esprit! Nous servons principalement les domaines de l'automatisation intelligente, des parties de précision de l'équipement semi-conducteur, des robots intelligents, de l'aérospatiale, de l'industrie automobile, de la production d'énergie éolienne, de l'équipement de santé et médicale, des produits optiques, de la communication micro-ondes et d'autres domaines.
Nom de la compagnie: Shenzhen Xingkeda Technology Trading Co., LTD
représentant: shenaiju
Produit / Service: Traitement des pièces , Usinage CNC , Achine Work , Usinage de précision , Traitement du matériel , Traitement accessoire
Capital: 5000000
Année d'Etablissement: 2021
Volume total annuel des ventes (en millions de US $): Below US$1 Million
Pourcentage des exportations: 31% - 40%
Total volume d'achat annuel (en millions de US $): Below US$1 Million
Nombre de Lignes de Production: 10
NombrNombre du Personnel de R&e du Personnel de R&D: 11 -20 People
Nombre du Personnel de QC: 5 -10 People
Service d'OEM fourni: yes
Superficie de l'Usine (mètre carré): 3,000-5,000 square meters
Adresse de l'Usine: D501-13, Building D, Guanghong Meiju, No. 163, Pingxin North Road, Hehua Community, Pinghu Street, Longgang District, Shenzhen
Personne À Contacter: Ms. dandan
Numéro De Téléphone: 86-0755-23313732